Research and innovation on cultural heritage and CCIs – 2022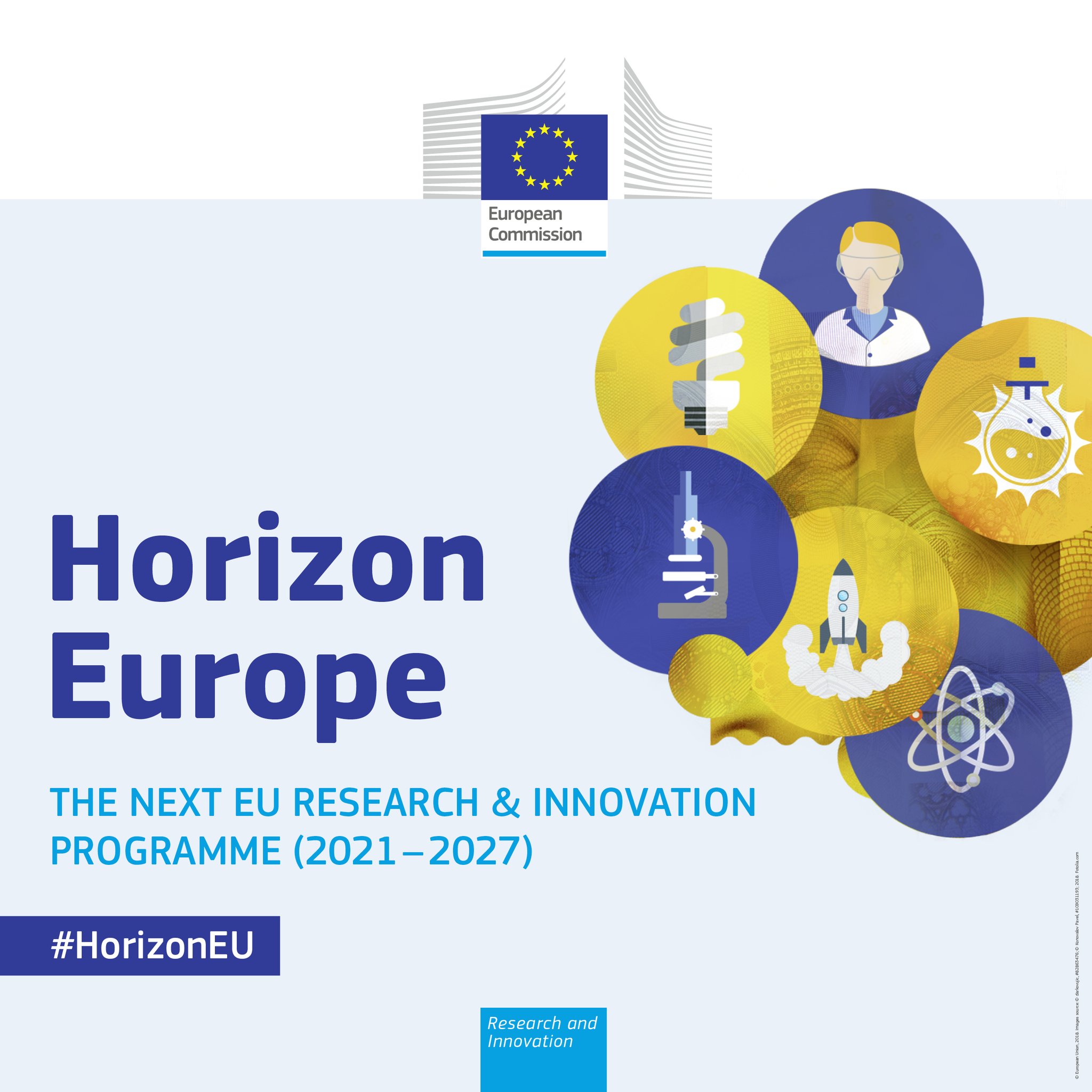 In the framework of Horizon Europe, the European Commission's framework programme for R&D, the call "Research and innovation on cultural heritage and CCIs – 2022″ has been launched.
This call covers the following topics:
Increase the potential of the international competitiveness of the European filmmaking industry
The New European Bauhaus – shaping a greener and fairer way of life in creative and inclusive societies through Architecture, Design and Arts
Safeguarding endangered languages in Europe
Traditional crafts for the future: a new approach
Protection of artefacts and cultural goods from anthropogenic threats
Effects of climate change and natural hazards on cultural heritage and remediation
Europe's cultural heritage and arts – promoting our values at home and abroad
Games and culture shaping our society
Towards a competitive, fair and sustainable European music ecosystem
The role of perceptions, formed by traditions, values and beliefs, in shaping European societies and politics in the 21st century
The deadline for submission is 20th April 2022, 17:00 Brussels time.
Luxinnovation is your contact point for Horizon Europe in Luxembourg.
These News could Be Also Interesting
events
i-Portunus Houses survey on mobility
events
Cultural heritage is back in action!
events
Selected Applicants – i-Portunus Houses Round 2