i-Portunus Houses survey on mobility
i-Portunus is a pilot action, funded by the European Commission, that supports the mobility of artists, creators and cultural professionals.
The first pilot calls have been launched in 2019. As from 2022, the mobility scheme will become part of the regular support by Creative Europe.
One of the key components of the current i-Portunus pilot action is a research on mobility for the cultural sector, and a part of this research is a survey on the state-of-the-art and future opportunities for the mobility of artists and cultural professionals and their local hosts (organisations and individual artists / cultural professionals).
The consortium in charge of the i-Portunus Houses is inviting you to contribute to the research by taking this survey.
The survey is open to local hosts, artists and cultural professionals working in arts and culture in 40 Creative Europe countries + UK and it seeks to collect their needs, experiences, interests, motivations, and priorities in relation to cross-border mobility.
There are two links for the survey:
Please take the survey which best corresponds with your status and work.
The survey is in English and on average it takes 20 minutes to fill out this survey.
It is open until 30 November 2021.
Survey results will be publicly available at the i-Portunus website in 2022.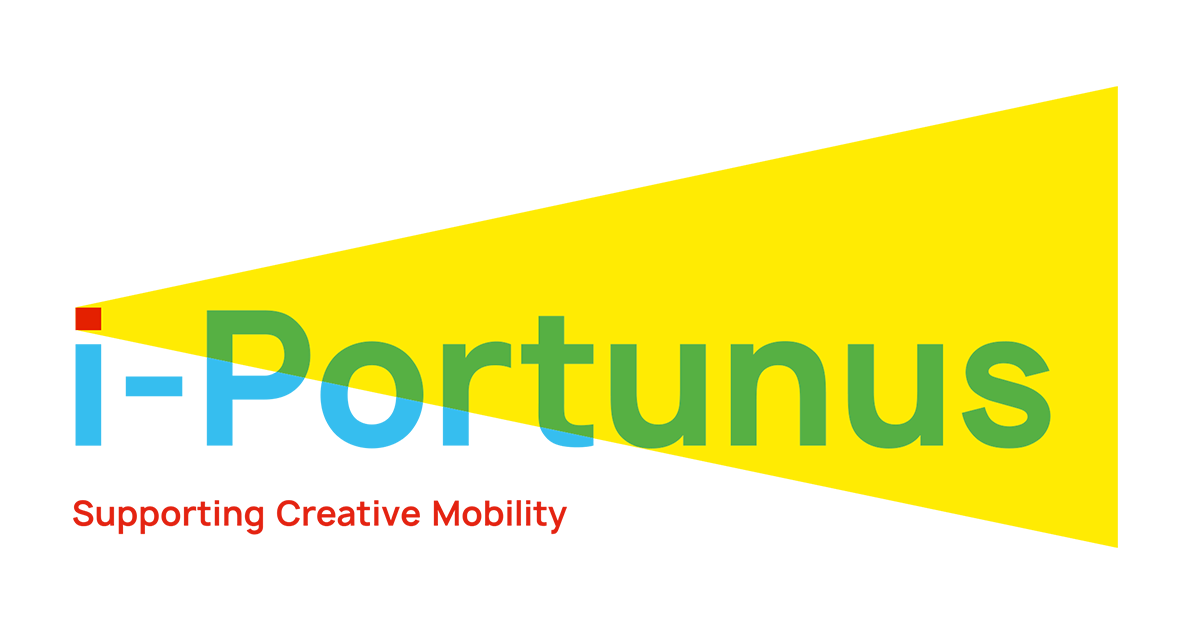 These News could Be Also Interesting
events
Cultural heritage is back in action!
events
Selected Applicants – i-Portunus Houses Round 2
events
European Heritage Awards / Europa Nostra Awards 2022