Creative Europe 2021-2027
Creative Europe 2021-2027 is building on the legacy of the previous programme, with a budget increase of 50% for a total of € 2.44 billion. Creative Europe invests in projects and initiatives that strengthen cultural diversity and respond to the needs and challenges of the cultural and creative sectors.
It consists of 3 strands: Culture, MEDIA, and a cross-sectoral strand.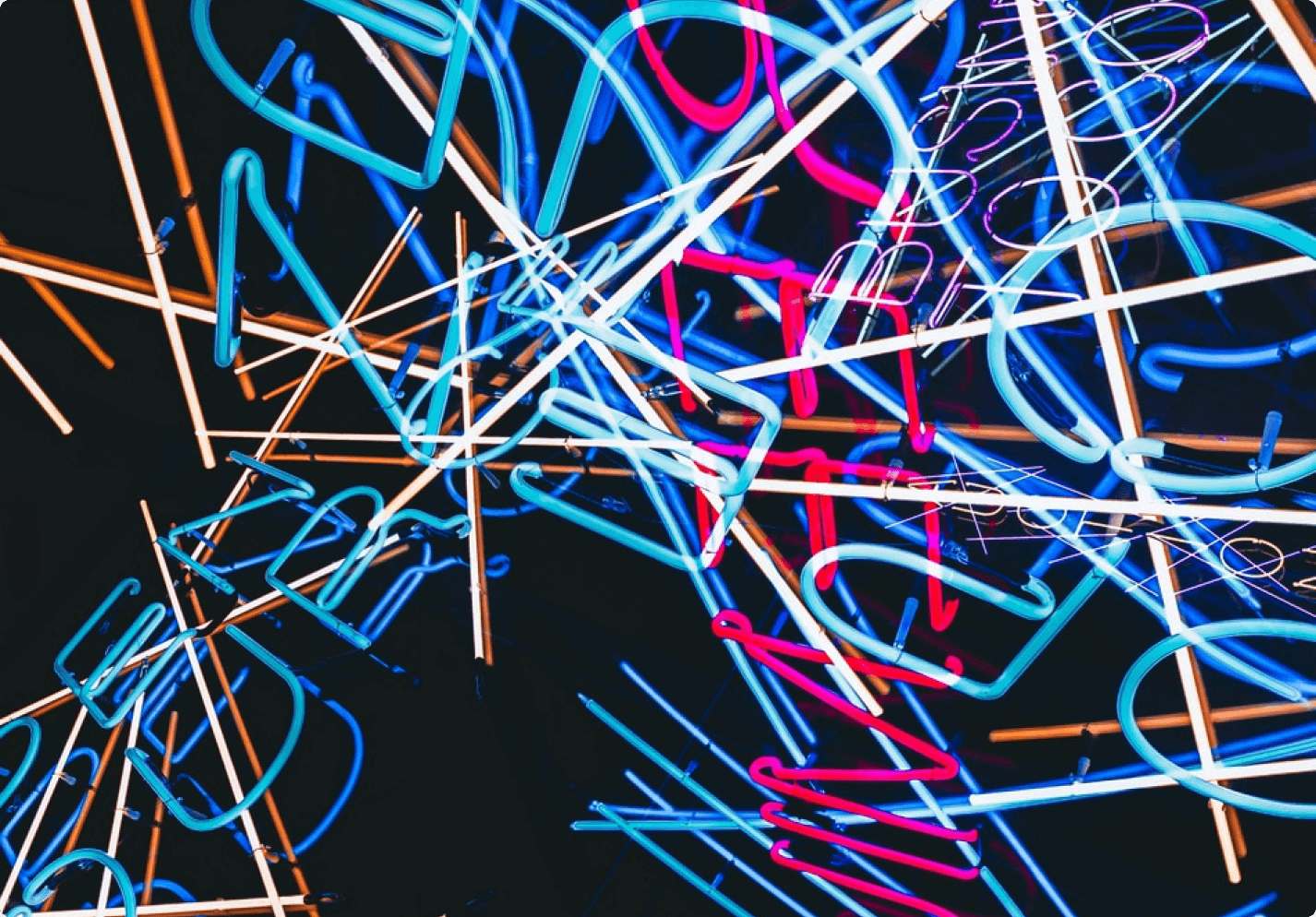 MEDIA
Supporting and promoting Europe's audiovisual sector
The MEDIA strands supports projects and professionals in Europe's of audiovisual industry, including the development of films and games, cinemas and VOD platforms, markets and business tools and the distribution of European films across borders.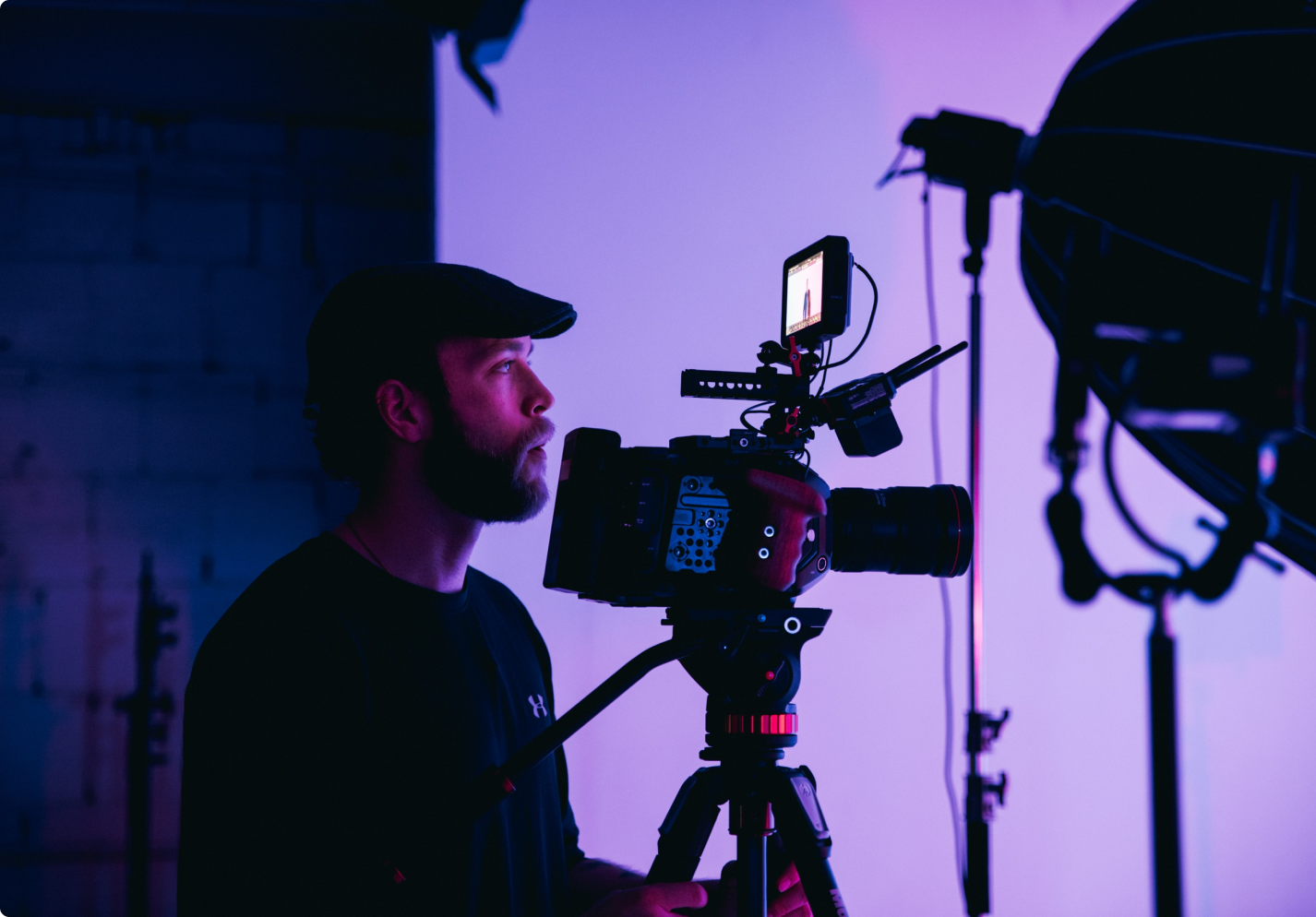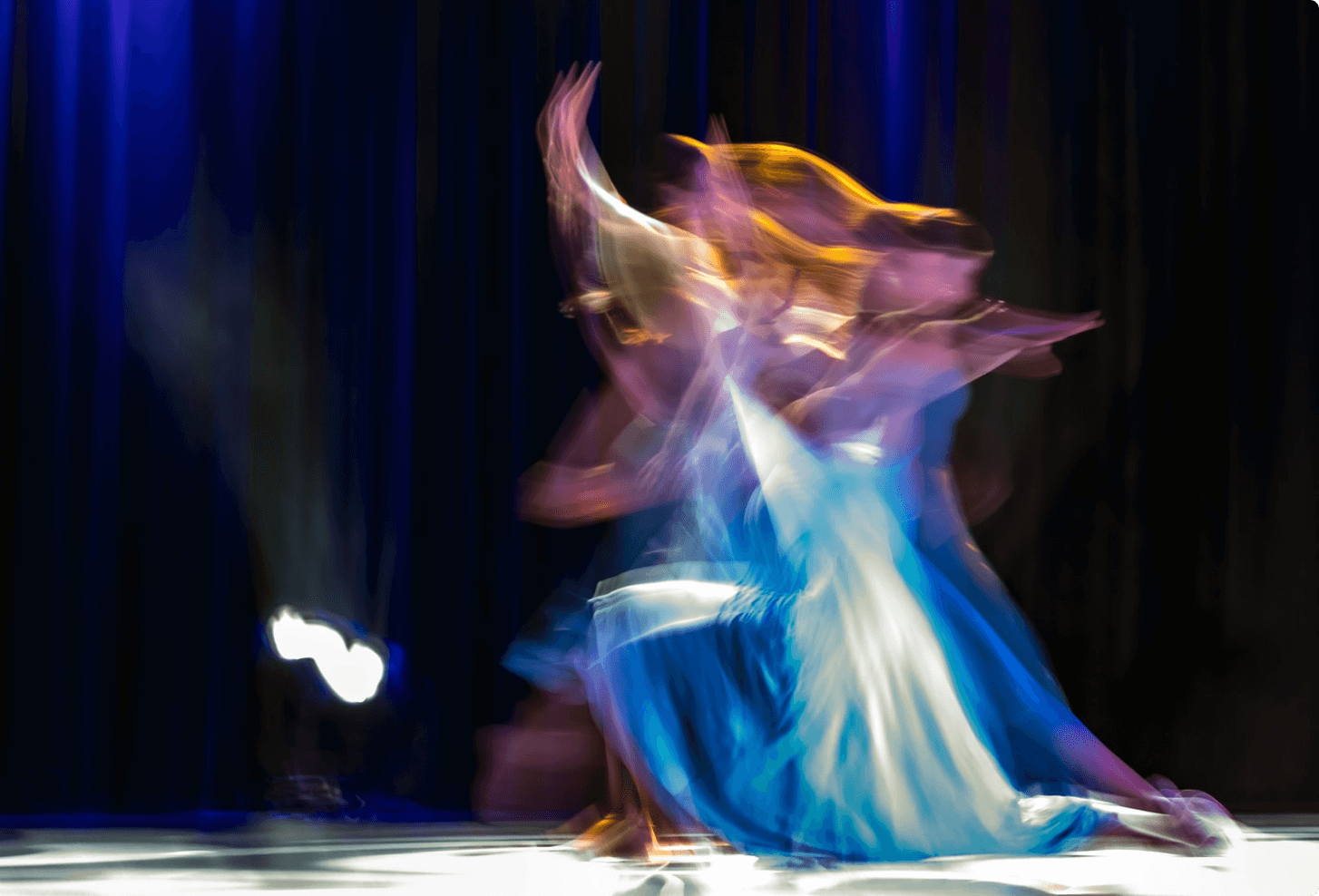 CULTURE
Supporting and promoting Europe's culture sector
The Culture strand supports a wide range of cultural and creative sectors, ranging from architecture and cultural heritage to design, music, performing arts, and including literature and publishing.
The Culture strand encourages cooperation and exchanges among cultural organisations and artists within Europe and beyond.
CROSS-SECTORAL
Supporting the news media sector and innovative solutions for the cultural and creative sectors
The cross-sectoral strand supports initiatives that are common to both the MEDIA and Culture strands. These include policy cooperation across borders and industries and innovative approaches to content creation, access, distribution, and promotion. The cross-sectoral strand also provides dedicated financial support for the news media industry to promote media literacy, pluralism and media freedom.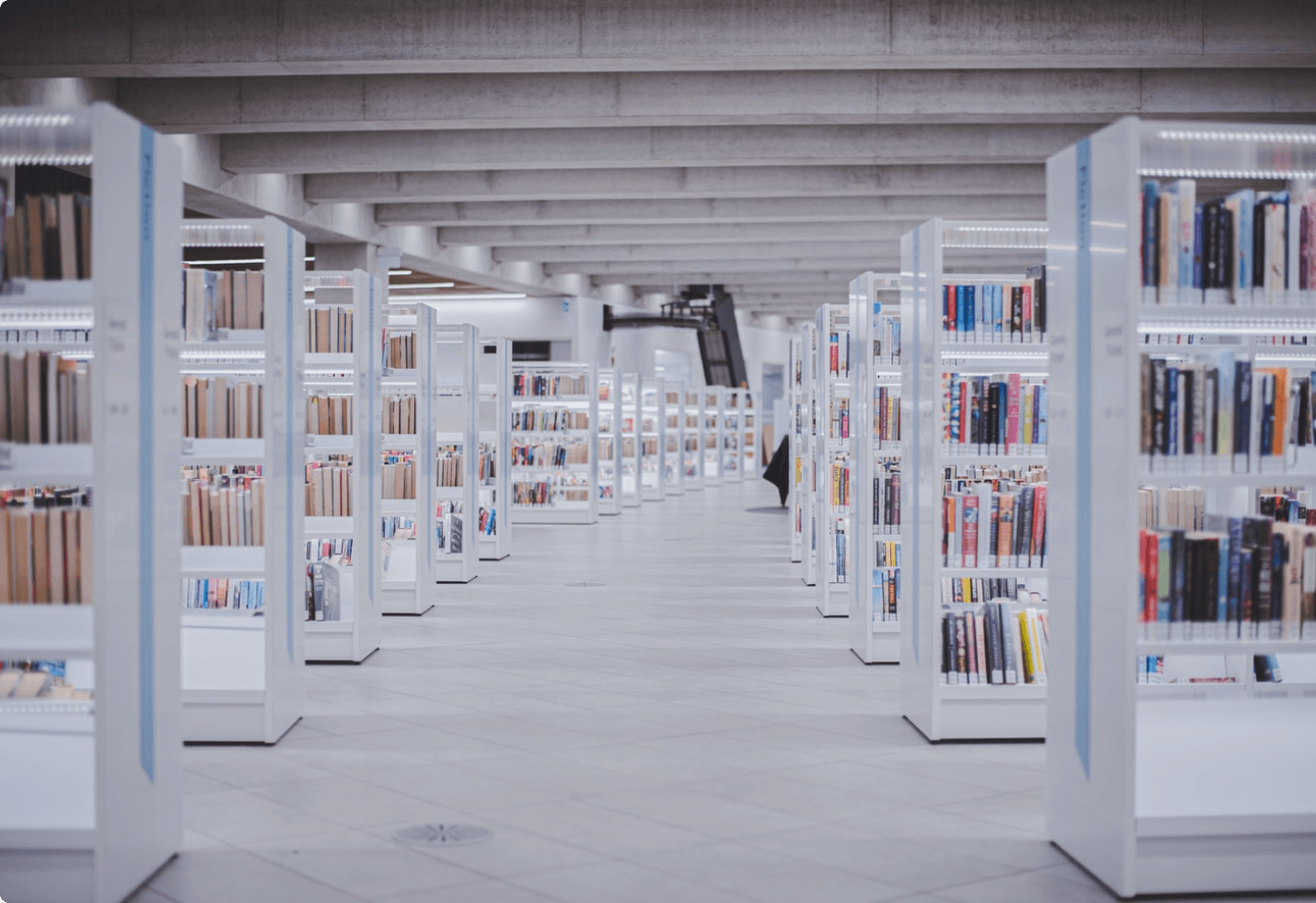 event
Online Info-Session Creative Innovation Lab 2024 Call
event
Matchmaking Session for "European Cooperation Projects" - 2024 Call
event
Online Info-Session Media Literacy Call 2024
Think bigger, Go further,
Push Boundaries with Creative Europe!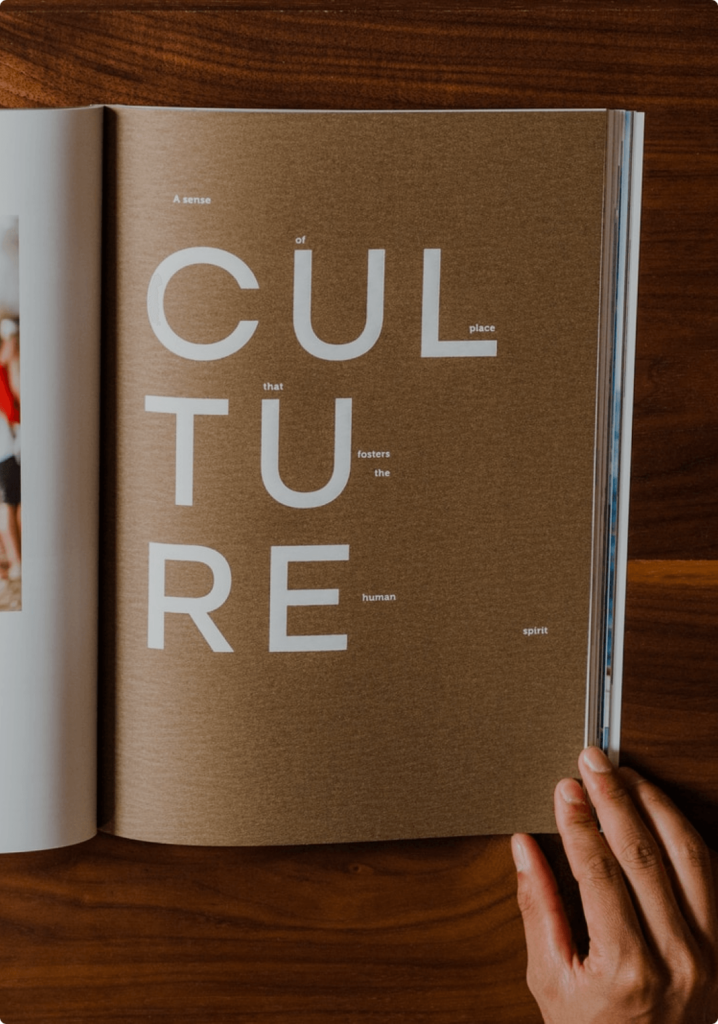 Culture is unique in each of the countries and distinguishes us from each other, but at the same time creates bridges between our European cultures. Without culture we would not be Europe.
Mariya GABRIEL, European Commissioner for Innovation, Research, Culture, Education and Youth