With a total budget of € 2.44 billion – a 50% budget increase compared to its predecessor programme (2014-2020) -Creative Europe 2021-2027 invests in actions that strengthen cultural diversity and respond to the needs and challenges of the cultural and creative sectors.
Creative Europe's funding contributes to the post-Covid recovery of these industries and supports their efforts to become more digital, greener, more resilient and more inclusive. For the 2021-2027 period, Creative Europe is structured around 3 dedicated strands:
The MEDIA strand, with 58% of the overall programme budget, is dedicated to Europe's audiovisual industries including film, cinema, television, new media and games.
The Culture strand, with 33% of the overall budget, is covering all cultural and creative sectors (except the audiovisual and film industries). It drives cooperation and networking among cultural organisations and creators across borders within Europe and beyond.
The cross-sectoral strand, with 9% of the overall budget, promotes collaboration across creative sectors, with a specific focus on innovative tools and approaches. In addition, in Creative Europe's first foray into the news media industry, this strand supports media literacy, quality journalism, media freedom and media pluralism projects.
Who will benefit?
Cultural institutions and organisations with ambitious international projects looking to exchange, produce, distribute and network internationally
The distribution of European films in cinemas and on online platforms across Europe
Artists and creative industry professionals across Europe, and the works they create
Film and games producers developing new projects with potential for international distribution
European publishers translating works of European writers into foreign languages
Film and audiovisual professionals looking for training to improve their skills and capacity to work internationally
Markets and industry platforms that enable the co-production and circulation of European films and games
… and much more!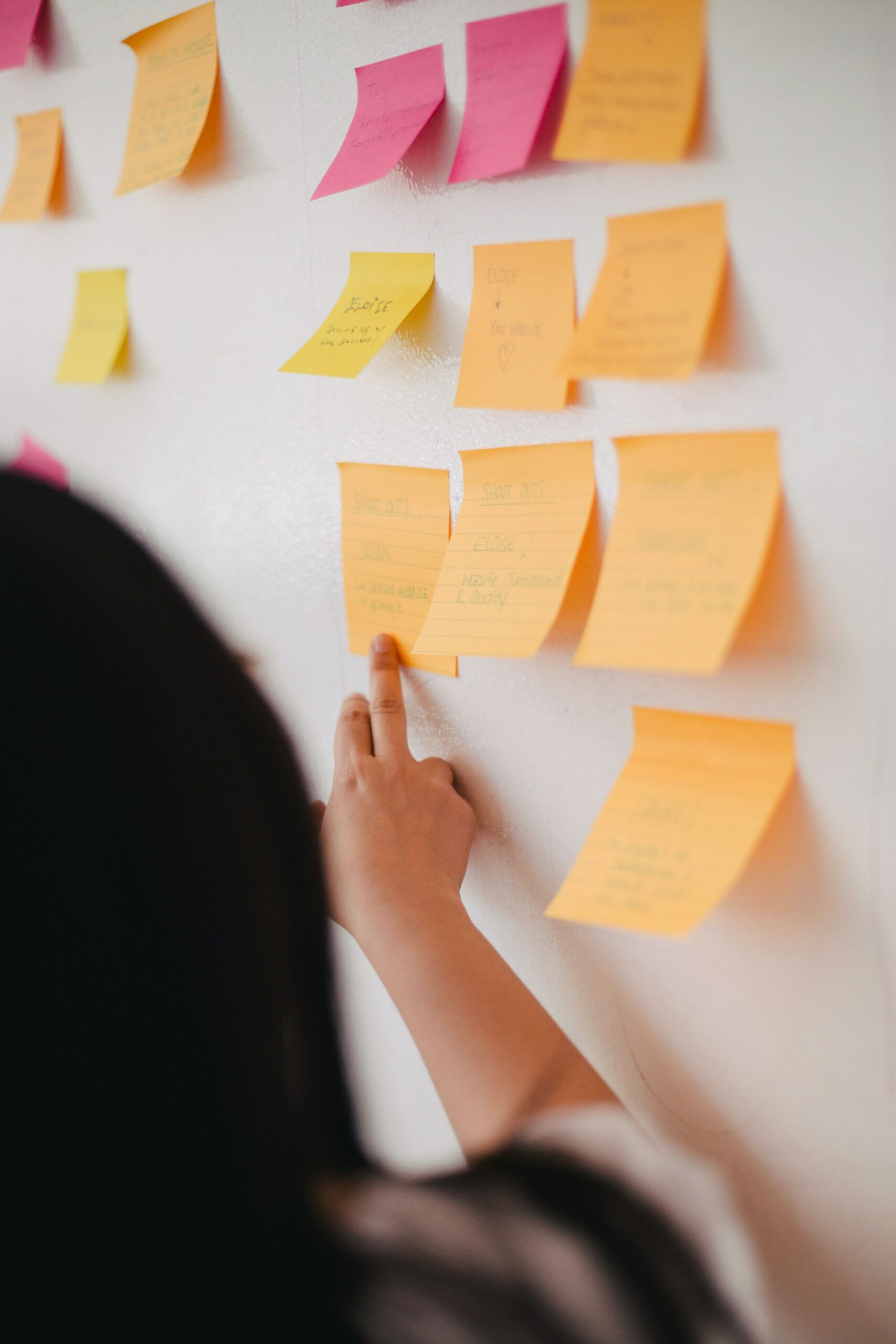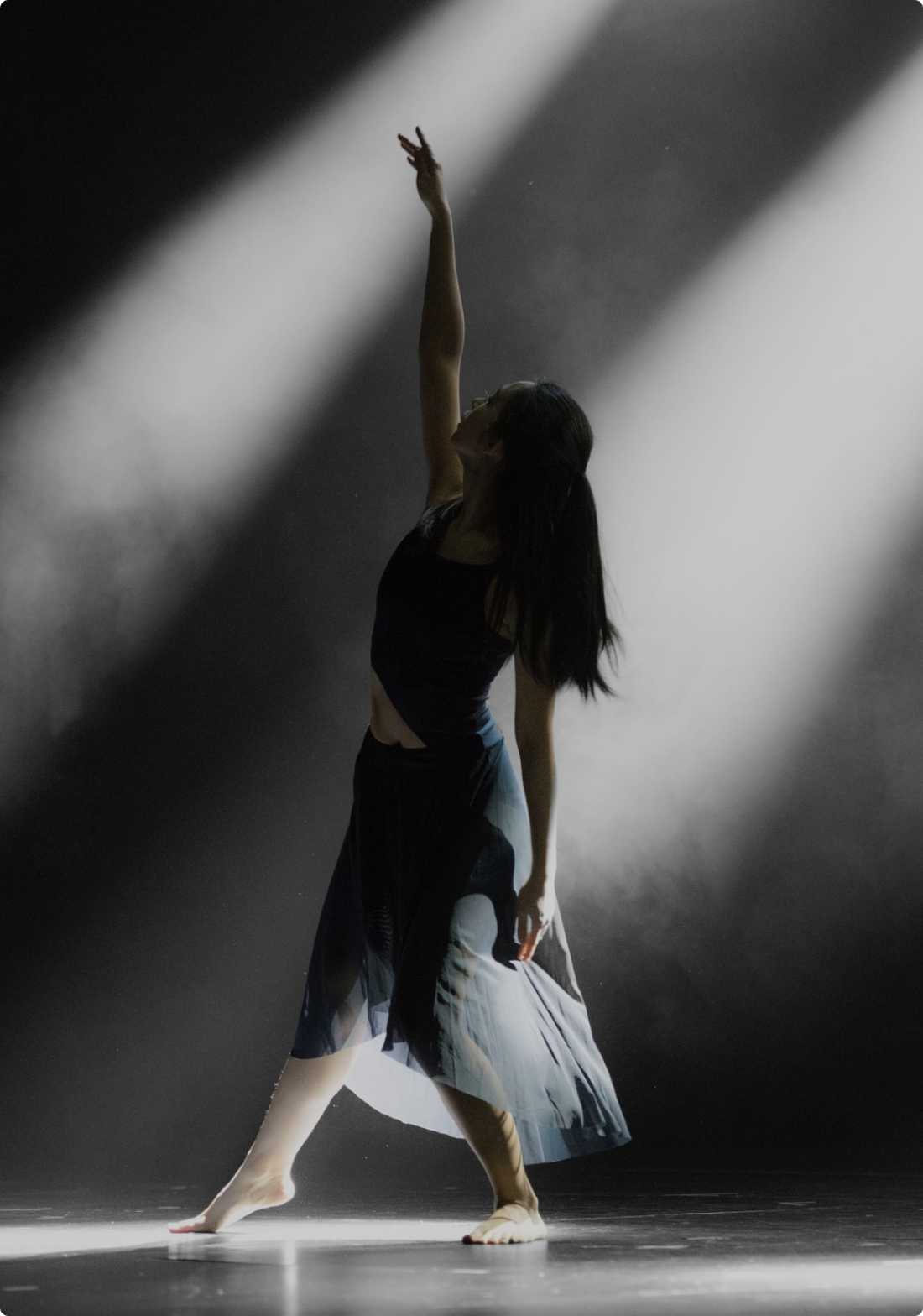 United in diversity isn't just a slogan. Our new Creative Europe will put its full weight behind inclusion, gender equality and environmental sustainability.
Mariya GABRIEL, European Commissioner for Innovation, Research, Culture, Education and Youth