New European Bauhaus Festival – call for applications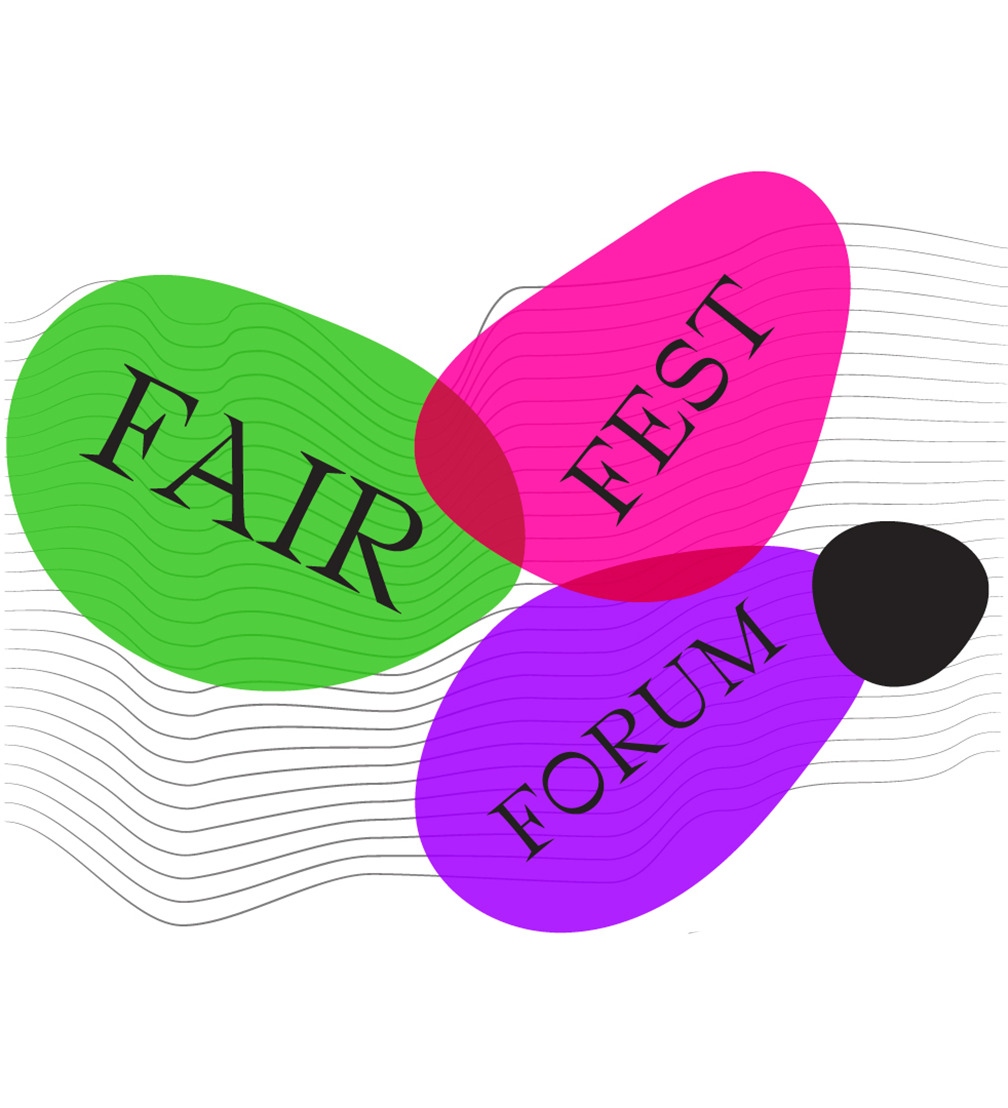 The New European Bauhaus (NEB) Festival will take place from 9 to 12 June – mainly in Brussels and with satellite events elsewhere.
Faithfull to the NEB spirit, also this Festival is a huge co-creation exercise. The Festival offers many opportunities for individuals and groups to get involved. Whether you want to present a project or initiative at the Fair, showcase artistic or cultural performances at the Fest, or organise a side event in your own country, region or town! It is also possible to offer up your space as a venue to host an event within the festival, such as a project exhibit or an artistic performance.
The deadline for submission has been extended until 21st March 2022.
These News could Be Also Interesting
events
i-Portunus Houses survey on mobility
events
Cultural heritage is back in action!
events
Selected Applicants – i-Portunus Houses Round 2