NEMO – Network of European Museum Organisations "Trial Membership 2022"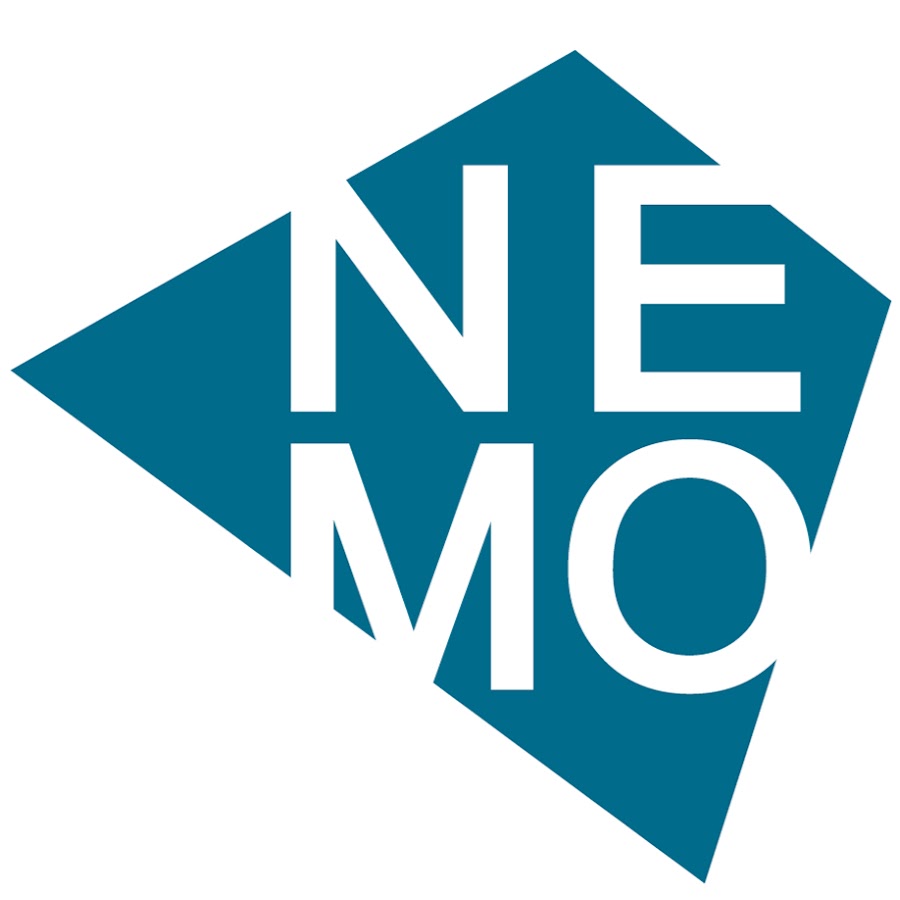 NEMO – Network of European Museum Organisations launched the first round of NEMO trial memberships.
5 museums or museum-oriented organisations will be selected to enjoy the benefits of a NEMO membership for free:
Opportunity to participate in NEMO's training activities and meet European colleagues at NEMO's topic-specific Working Groups, which include yearly study visits.
Exchange expertise, promote your work in an international arena and get tailored support to establish cross-border cooperation projects.
Learn more about EU policies and be part of influencing them.
Two complimentary tickets to the NEMO European Museum Conference.
Museums and museum-related organisations operating within a member state of the Council of Europe are eligible to apply.
Learn more in the call for applications. Deadline to apply: 11th February 2022.
These News could Be Also Interesting
events
i-Portunus Houses survey on mobility
events
Cultural heritage is back in action!
events
Selected Applicants – i-Portunus Houses Round 2